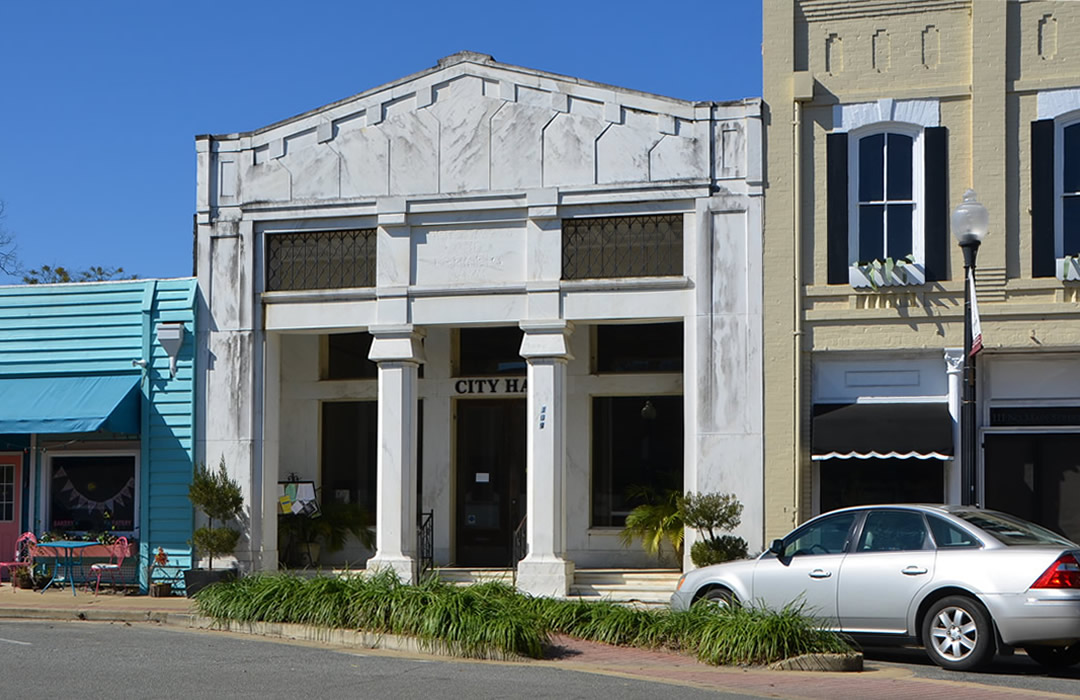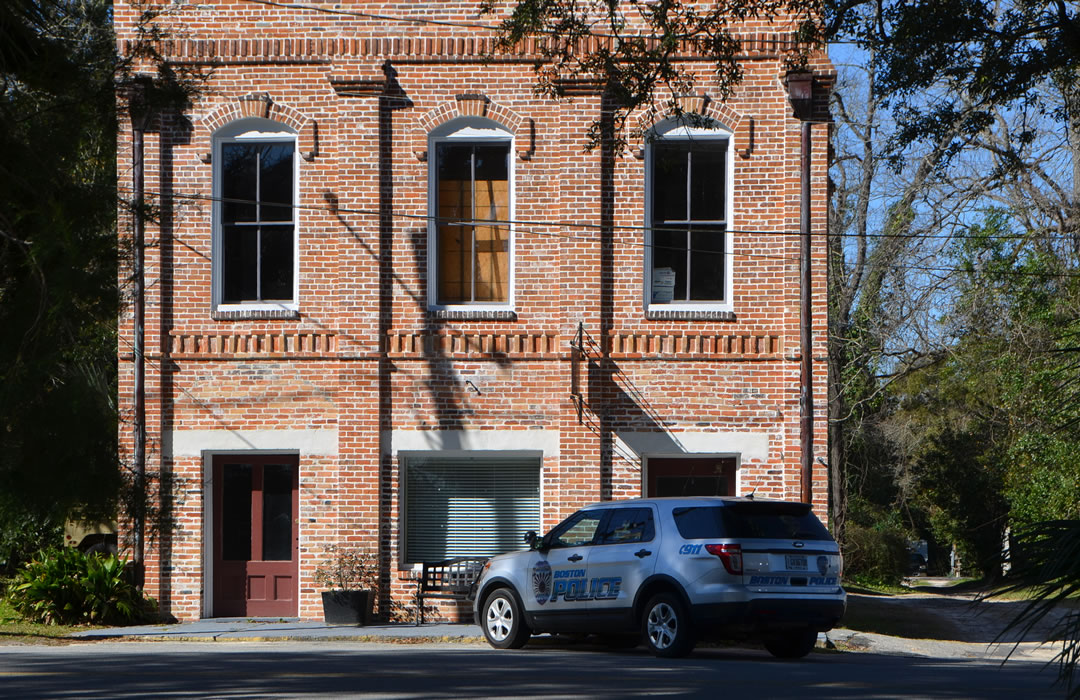 Welcome to Boston, Georgia
Thank you for visiting our website. We would like to invite you to visit our community anytime, the welcome mat is always out. Boston has a charm that sets it apart and we enjoy showing it to our visitors.
Dating back to the mid 1800's this community has a long and flourishing history. Downtown Boston has an award winning streetscape with unique shops and restaurants. Many of our businesses have been restored to their original splendor which adds to the magic of our downtown.
Thank you again for visiting and we look forward to seeing you again.
Best Regards,
Mayor Danny Groover
City Council
Danny Groover (Mayor)
Eloise Wells
Ron Collins
Robbie West
Twink Monahan
Dustin Anderson
City Hall Staff
City Clerk – Cindy Carson Asst. City Clerk – Tina Godwin Hours: Monday-Friday 9:00 – 5:00 except First Wednesday 9-12
City Council Meeting Schedule
City Council meets Second Mondays at 7:30 PM
Finance- Twink Monahan, Chairman, Dustin Anderson – Meets 3rd Thursday of Mar, Jun, Sep & Dec at 6:00 PM
Property- Eloise Wells, Chairman, Lawanda Jackson – Meets 3rd Monday of Mar, Jun, Sep, & Dec at 6:00 PM
Police- Dustin Anderson – Chairman, Robbie West – Meets 1st Tuesday of Mar, Jun, Sep, & Dec at 6:00 PM
Street- Robbie West, Chairman, Eloise Wells – Meets 1st Thursday of Mar, Jun, Sep, & Dec at 6:00 PM
Sanitation- Lawanda Jackson, Chairman, Twink Monahan – Meets 1st Thursday of Mar, Jun, Sep, & Dec at 6:30 PM
City Attorney & Municipal Court Judge
City Attorney – Vann Parrott Municipal Court Judge – Oscar T. Cook Jr. Court Clerk – Tina Godwin
Municipal Court Hours First Wednesday of Month 1:00 PM Code of Ordinances Alcohol Ordinance
Public Works Department
Director – Vance Hurst Moses McIntyre