Boston Police Department
~

Emergency 911 – Non-Emergency 229 498-8024
Jimmy Peeples
Chief
Jimmy Peeples a native of Valdosta has more than 16 years of experience in law enforcement.
Now he's putting those skills to the test as the new Police Chief of Boston, Georgia.
"I worked with the Brooks County Sheriff's Office for several years. I was a school resource officer, an investigator, member of the SRT team. I worked the streets as a Deputy Sheriff. Also with the Thomasville Police Department, I worked as a police officer there as well," said Chief Peeples.
"We run what we call a Panama schedule. We run basically 12 hour shifts, each officer including myself. We work from 7 in the morning until 7 at night. And then another officer comes in from 7 at night to 7am," said Peeples.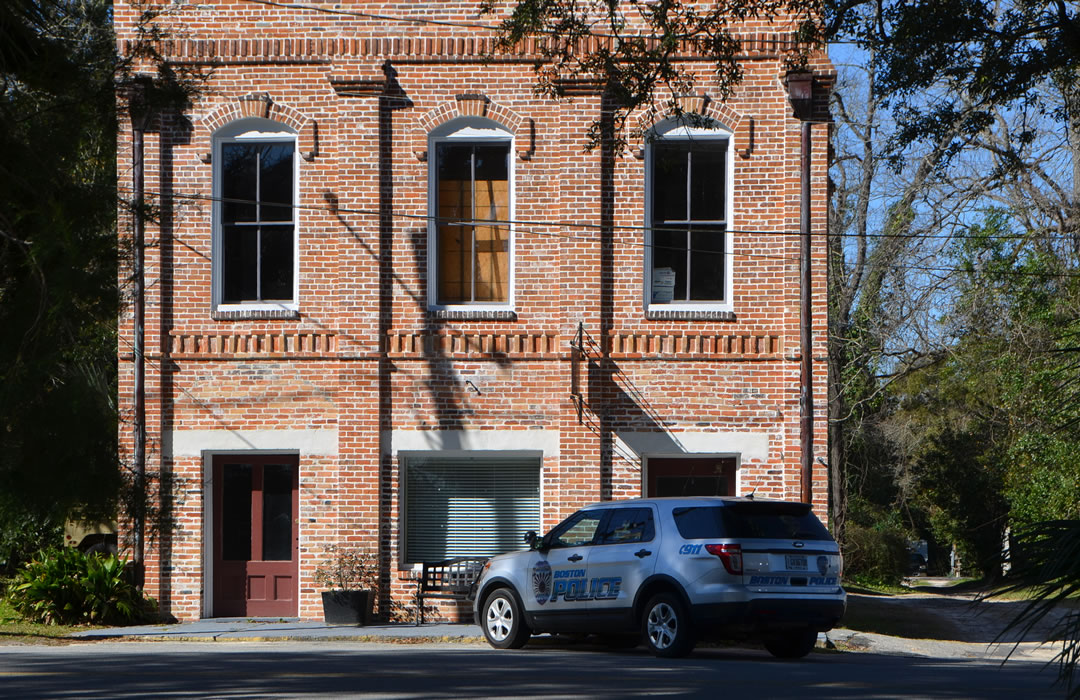 20 Plus years experience in Law Enforcement
Married with 4 children
Resides in Boston, Georgia